Creative Clinic prides itself in its distinct designs, combining sophistication, with a nod of whimsy. Catering to a discerning jet set clientele, our designs can range broadly, from high-end retail boutiques, lavish residential projects, and luxury resorts, restaurants, and nightclubs.
Our philosophy remains, never to be mundane. Applying our artistry and knowledge to all our projects, Creative Clinic creates an elixir for our clients that is relevant yet trailblazing in the way they want represent themselves to the world.
Through disciplines of architecture, commercial design, renovation, project management, furniture and product design, our extraordinary attention to detail and commitment to quality remain unsurpassed in the region. Thus making each one of our projects truly unique and memorable. Welcome to a new state of design.
Some of our projects:
Screen Shot 2016-02-18 at 8.14.17 PM
Blue Marlin Ibiza UAE
Coming Soon
Palm Trees
Describe your image.
Catch Dubai
Beluga Beach
Screen Shot 2015-09-27 at 1.01.36 PM
Vii Dubai at the Conrad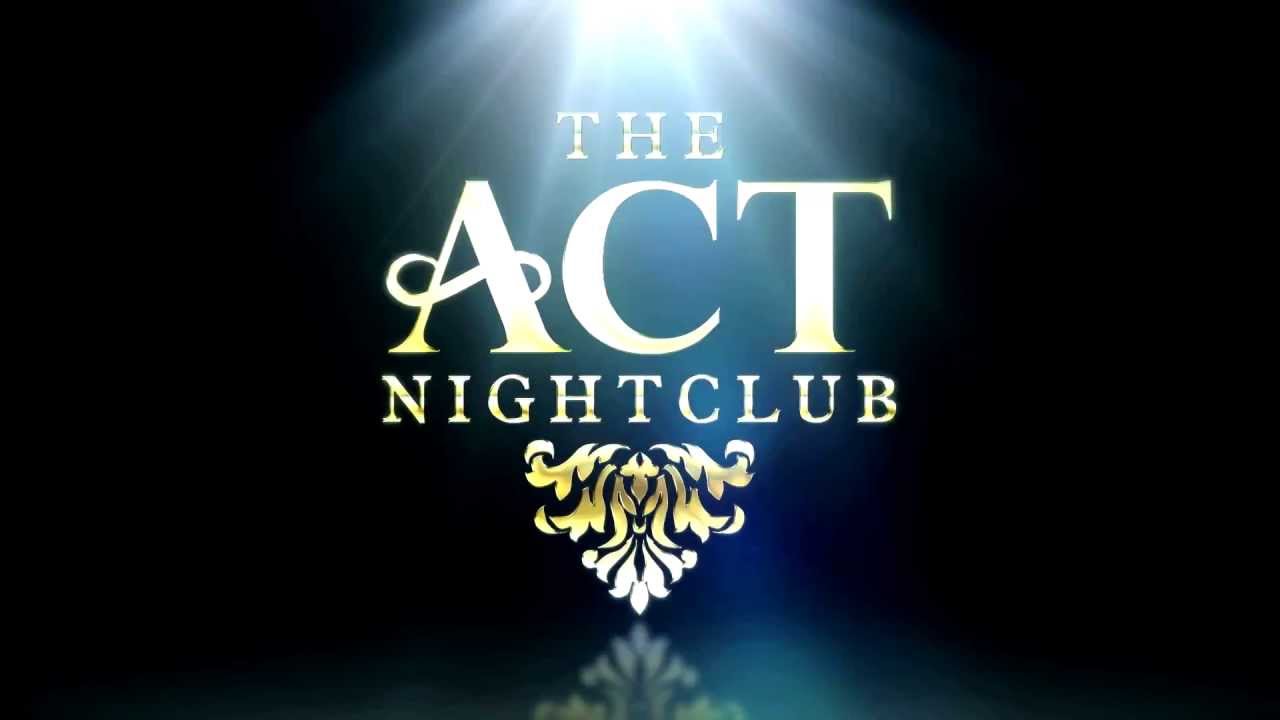 The Act Dubai at the Shangri La
byKal
Screen Shot 2015-11-05 at 7.25.13 PM
Maison Bagatelle on the Boulevard
Es Vedra Restaurant at Blue Marlin